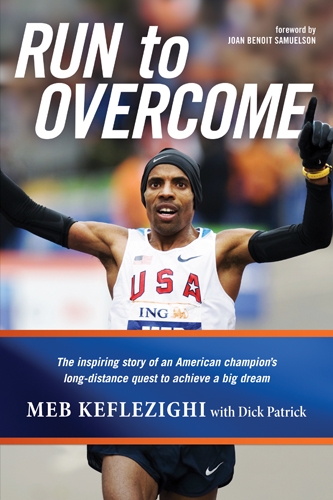 I read this book because I love Meb. I kept reading this book because I love Meb.
In short, this wasn't a great book. But Meb is a really great guy. He does great work, loves his family, runs really hard, is the personification of the American Dream, and currently the best American marathoner.
But he isn't a writer.
The story of his life should be and could be documented in more complete and interesting way. There is no doubt a fantastic story to be told that unfolds in Meb's life.
I finished it because I love this guy, and respect him very much. I still hope he runs and wins another marathon.
2 starts out of 5