I have been on two trail runs. One was a six mile up hill and six mile down hill slog in Malibu in late 2011 and the other was 16 mile run through the mud of Tennessee Valley in Marin this January. Both were extremely difficult runs but had breath taking views as consolation for my exhaustion.
Above the marine layer in Malibu, December 2011
Looking back towards San Francisco from Marin County, January 2013
With all of this experience under my feet, I thought it would be a good idea to sign up for a 30K (18.6411 mile) trail race in March.
I just signed up for
La Jolla Canyon Trail Run
on March 9 in Malibu. I chose the middle distance offered for this race. As I noted in my
Kaiser recap
, I am super excited about racing again, and this race is something completely different from any other race I have ever done: It is, as its name suggests, a canyon trail run.
I have heard stories about the ultra/trail running community and how kind they are to each other. I ran a couple "trail" half marathon in New York, put on by the
Holiday Marathon
group, and that was really nice if only on the trails of
Van Cortlandt Park
(which has hills that shouldn't be ignored). So I can't wait to see what getting on the rugged peaks of the Santa Monica Mountains will do for the storied hospitality of the ultra/trail community.
An added bonus is that my dad will crew the race (in this case it means he will drop me off, perhaps hang out a bit close to my finish time, and take me home, regardless of my stench) and I get to hang out with him over the weekend.
The views will be great and I think that a nice four hour run in the hills will do the mind good. How good it does the body is yet to be determined.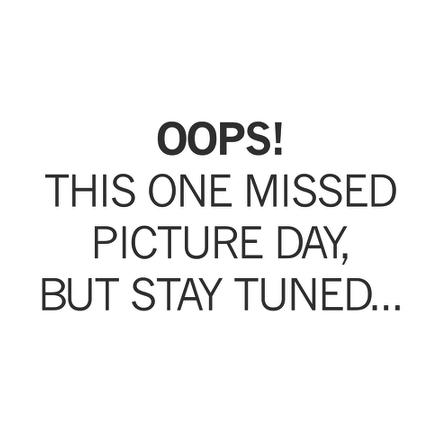 Snazzy, no?
This morning I purchased a pair of
Brooks
"Cascadia 7" from
Road Runner Sports
(where I am proud to be a VIP) to get some dirt mileage prior to racing on it in March...you know less than a month from today.
I hope to get out every weekend to hit the trails and learn some of the tricks that will help me nail the accents. The down hill speed is also kind of tricky. I will be working with Jenni -- friend,
blogger
, and SFRRC coach -- to hone these skills in my short three week training period.
But if it weren't for challenges this running thing would be boring. I suppose my goal should be just finish and not get hurt, but that too would be boring. I am shooting for an age group Top 5 Finish (which will be hard regardless of
the number of runners
).
In a feeble attempt to generate comments, anyone have suggestions, tips, or funny trail running stories to share?